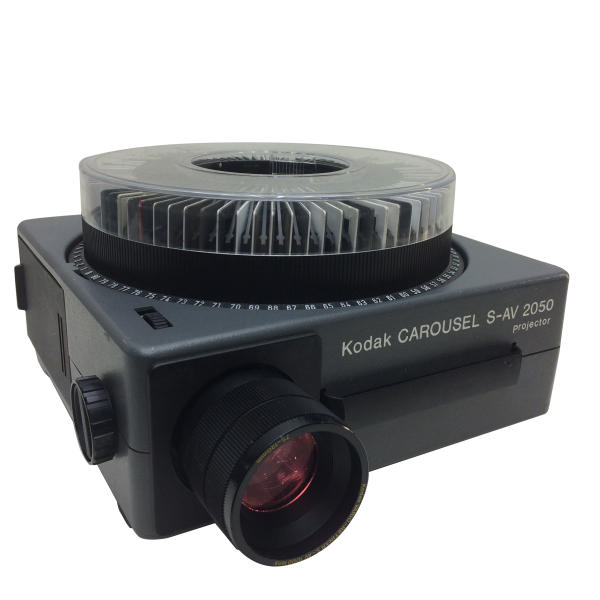 Currently Out of Stock
What do you get with this kit?
The Kodak SAV 2050 kit is fully tested with up to date PAT test sticker and comes with:
Two new lamps fitted and ready to go
1 x slide magazine/carousel which takes 80 slides
1 x 70-120mm zoom lens
1 x iec power lead (13amp)
1 x carry case
Shipping and Delivery
Free P+P to UK addresses - please ask if you are outside the UK
Deliveries are sent out via UPS.
We generally send out within 24 hrs (Mon-Fri) of receiving payment.
Collections can be made from our premises but please phone first to let us know you are coming.
Payment
Use the Paypal link or give us a call on 0208 806 3994 and we can take a card payment over the phone
Kodak SAV 2050 manual
Useful info about how to change a bulb or carousel